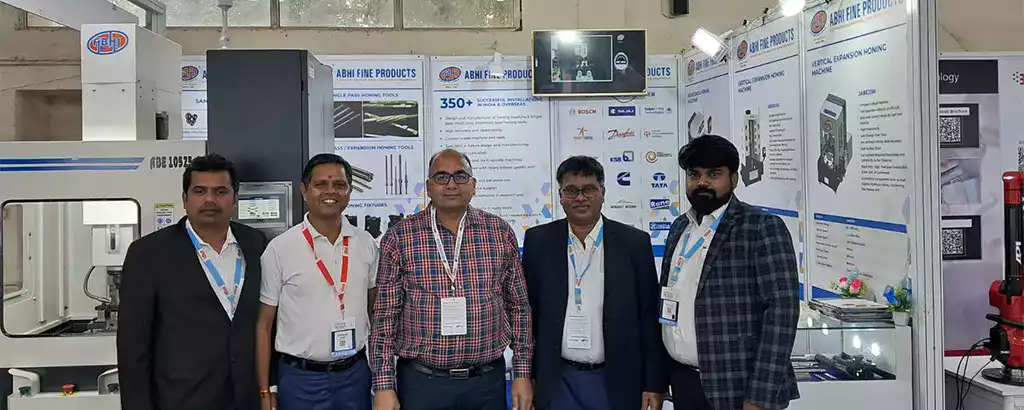 DMTX 2023
Delhi Machine Tool Expo 2023
Abhi Fine Products participated in the Delhi Machine Tool Expo 2023 in New Delhi between 24 Aug – 27Aug. Displayed various Honing Machines.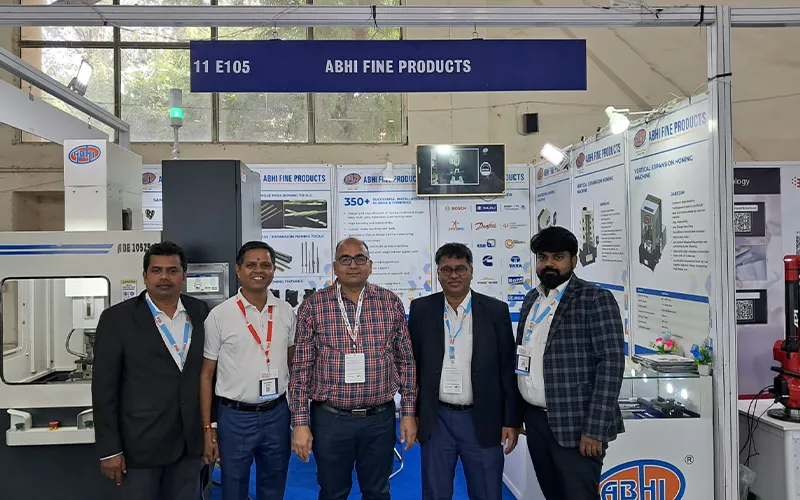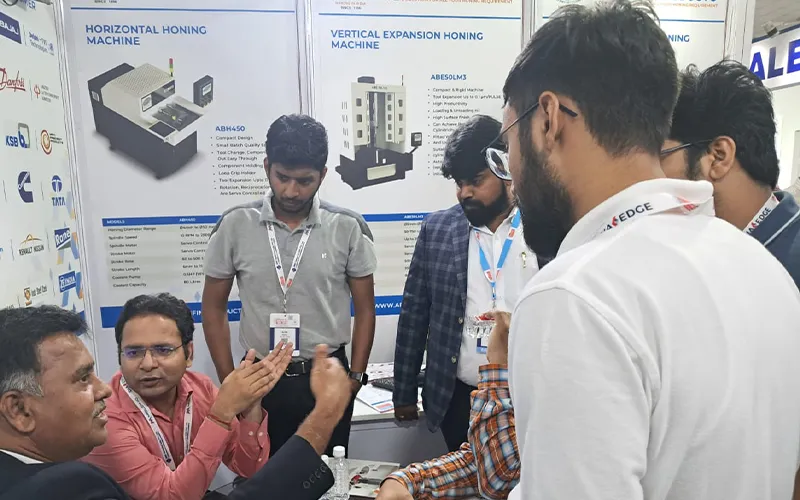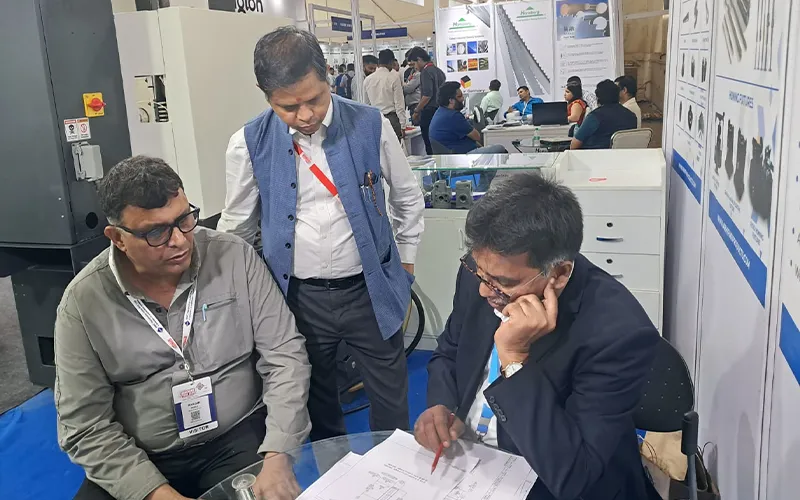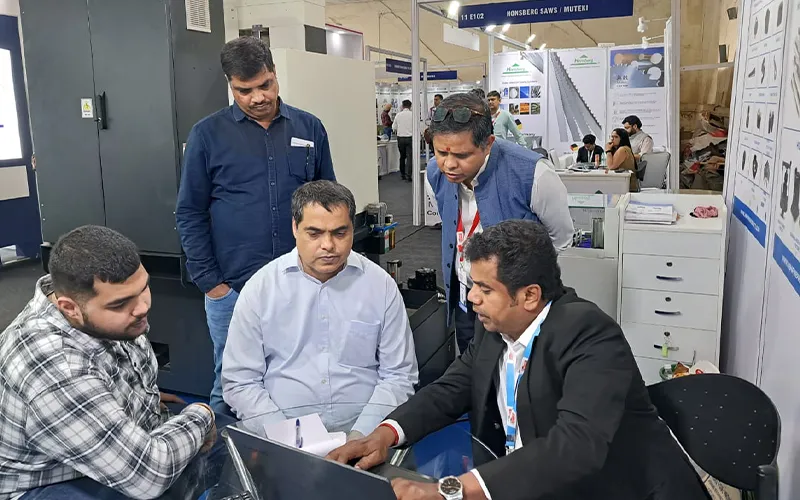 Tell us how can we assist you?
We are always happy to answer any questions!
Just fill in the form and we will get back to you.