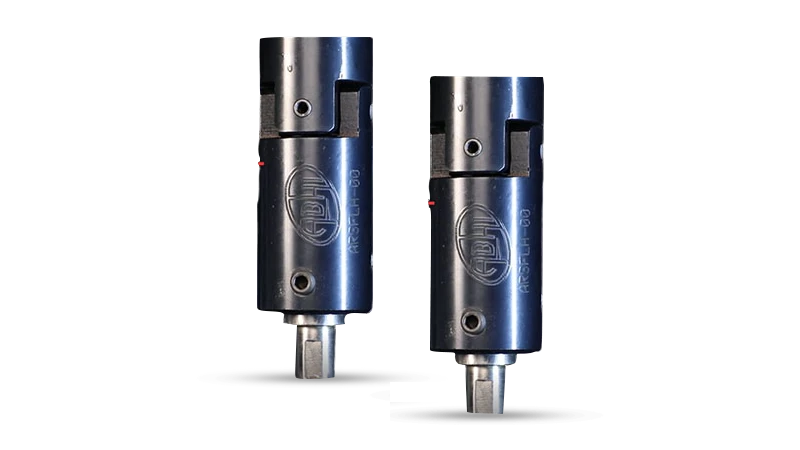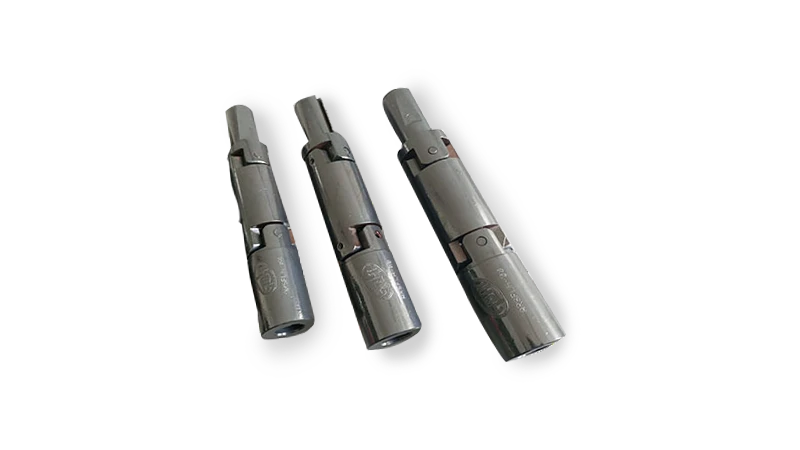 Link Type Side Lock Floating Holders
During Honing process, the alignment of the pilot bore with the tool axis is a prerequisite for the correct function of the honing tool. On the usage of Honing tools on a vertical Honing machine, it is often necessary to compensate for axial errors between the tool adapter and the bore to be Honed. This error can be corrected either by aligning the tool on the machine or using a floating holder.
A floating holder is particularly useful if the offset changes continuously due to the thermal expansion of the machine or at different positions during the rotation of Spindles Link Type Floating Holders with side lock arrangements to easy & Quick mounting and unmounting of tools which can Float Radially and Axially which guides the tool to enter in the proper axis of the component even if the component has some radial shift.
Read More
Tell us how can we assist you?
We are always happy to answer any questions!
Just fill in the form and we will get back to you.