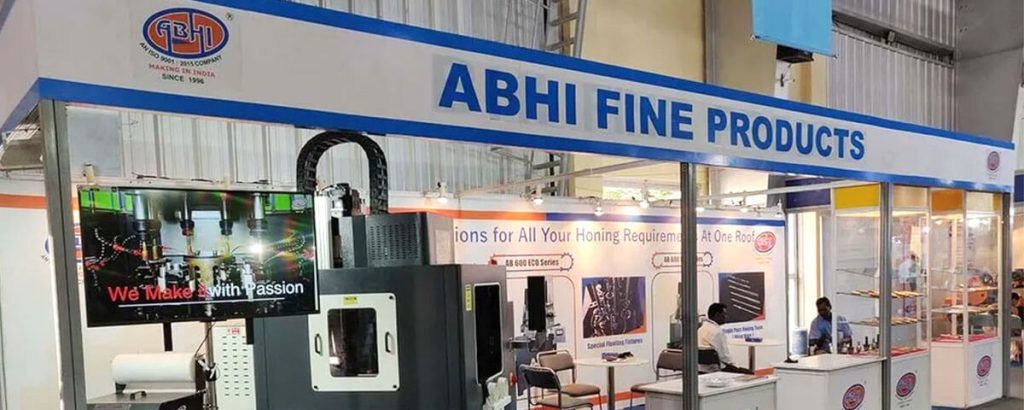 IMTEX 2019
Indian Machine Tool Manufacturers' Association
Abhi Fine Products participated in the 19th edition of IMTEX (IMTEX 2019) and 21st edition of Tool tech (Tool tech 2019) at Bangalore International Exhibition Centre (BIEC) from 24th to 30th January 2019 in Bangalore. Displayed new developments of Honing Machines such as Auto Gauging and Auto Expansion Vertical Honing Machine, Power Stroked Expansion Horizontal Honing Machine along with Customized Honing Fixtures and Floating Holders.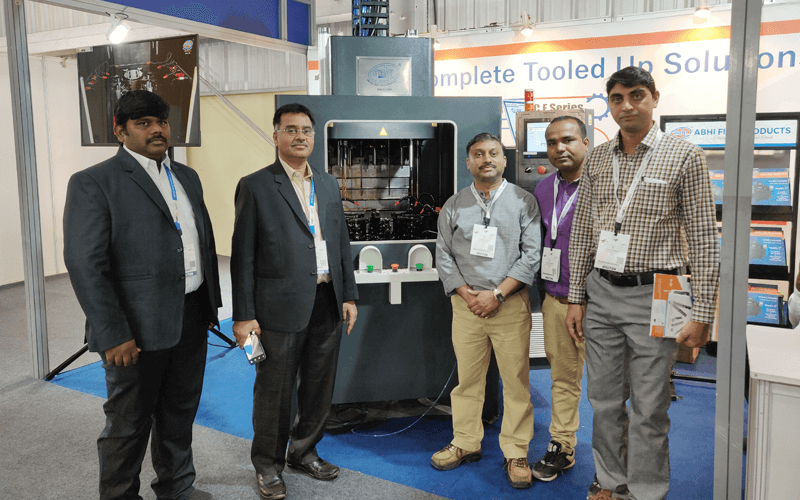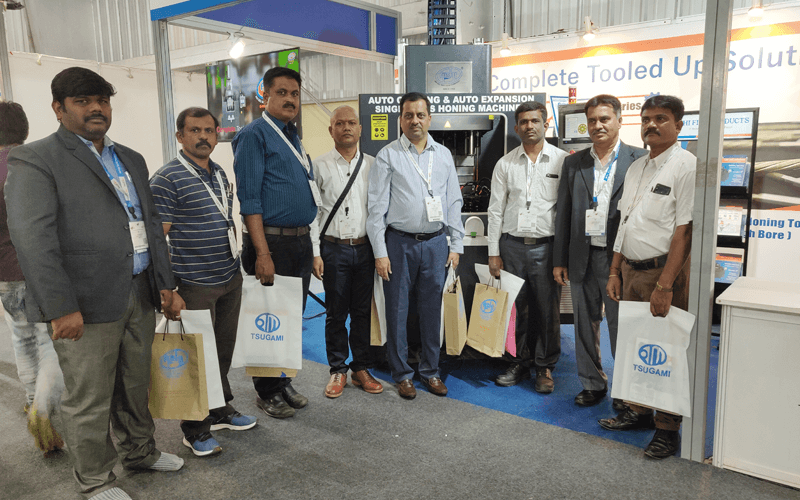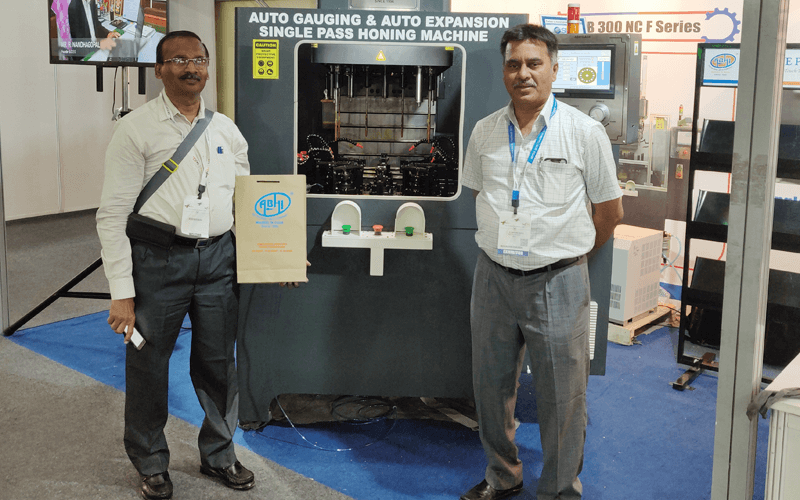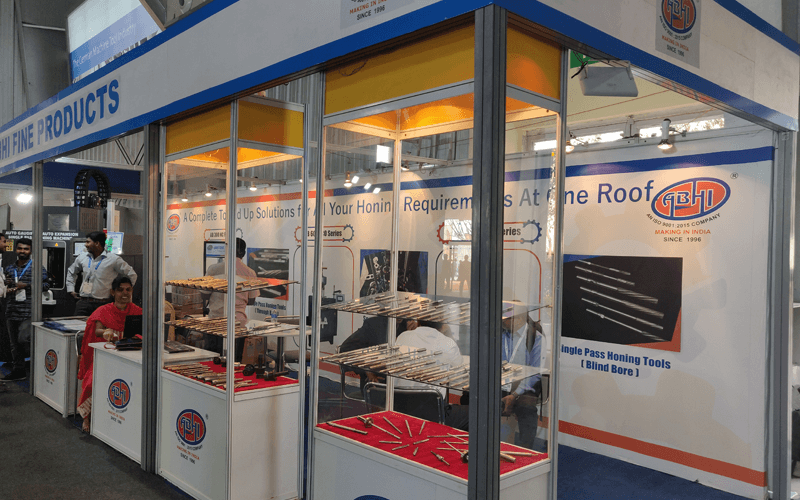 Tell us how can we assist you?
We are always happy to answer any questions!
Just fill in the form and we will get back to you.