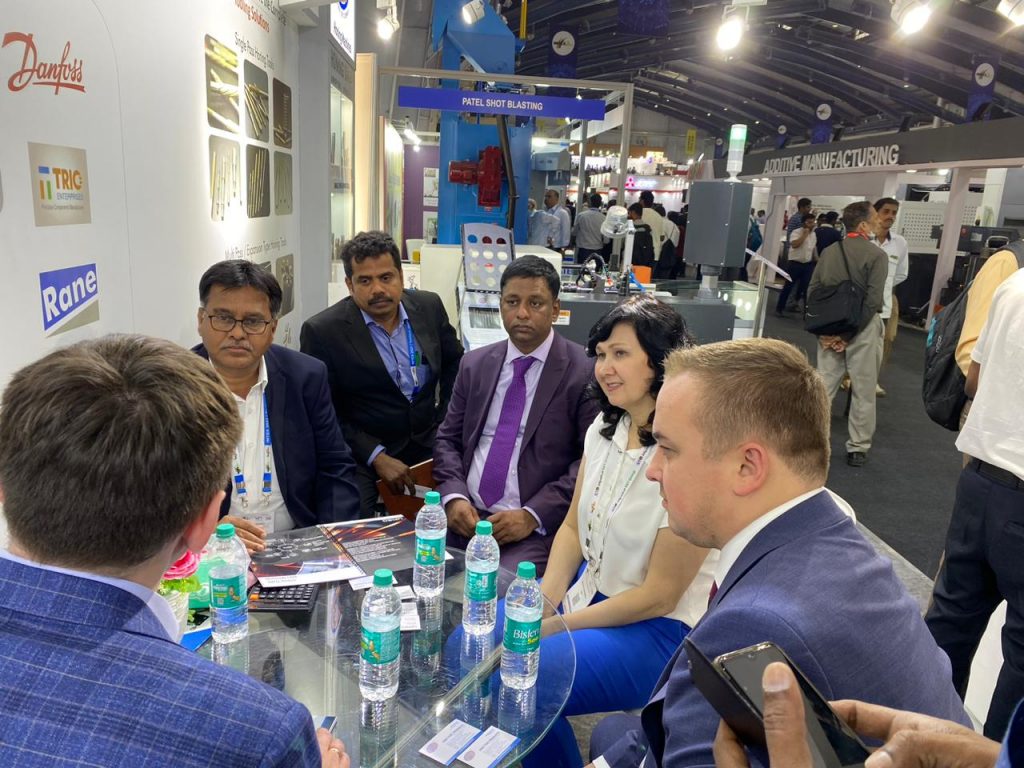 IMTEX 2023
Indian Machine Tool Manufacturers' Association in Bangalore
Abhi Fine Products participated Indian Machine Tool Manufacturers' Association Expo in Bangalore between 19 Jan – 25 Jan 2023. Displayed various engineering products such as Single Honing Machines & Tools.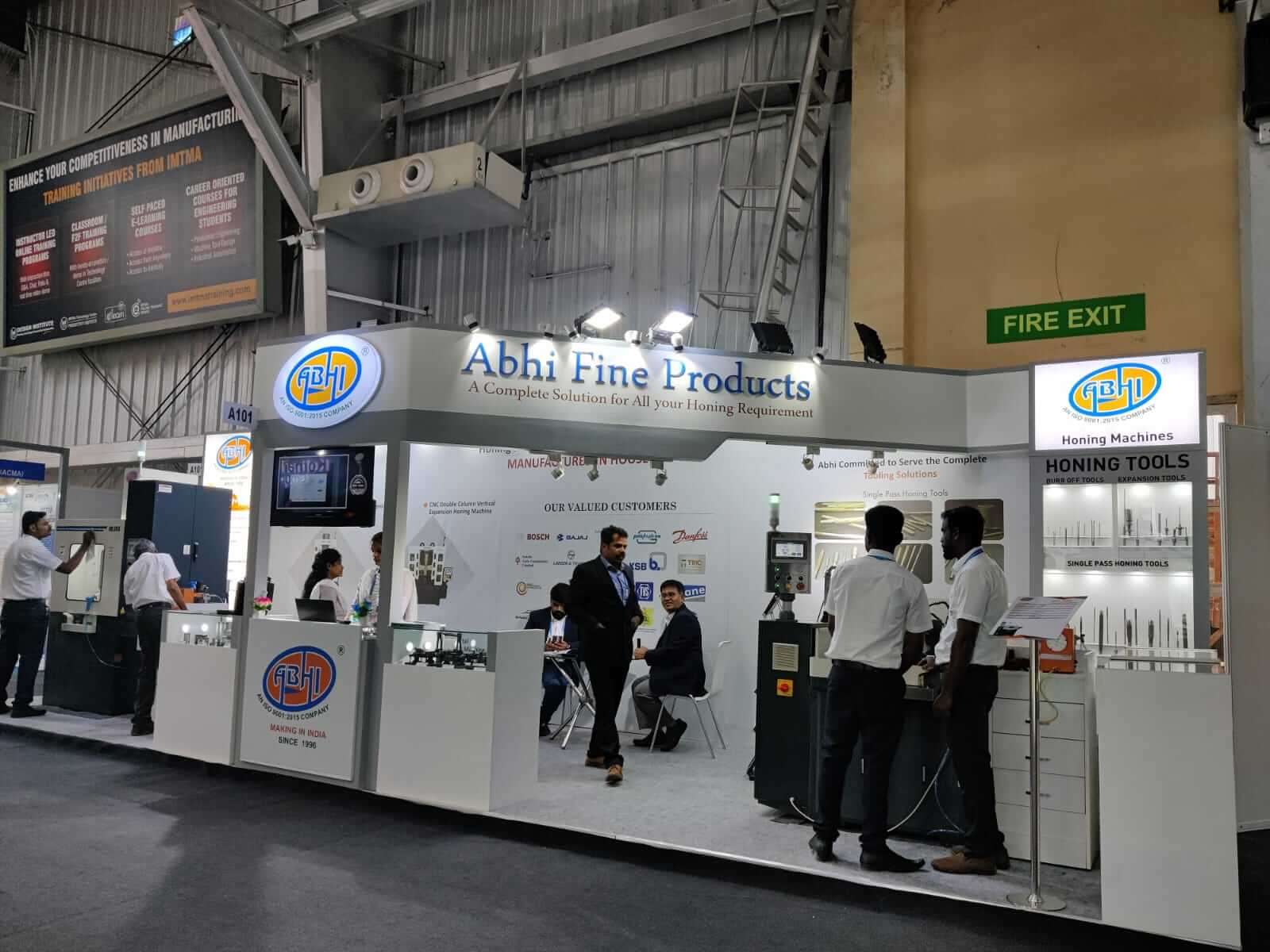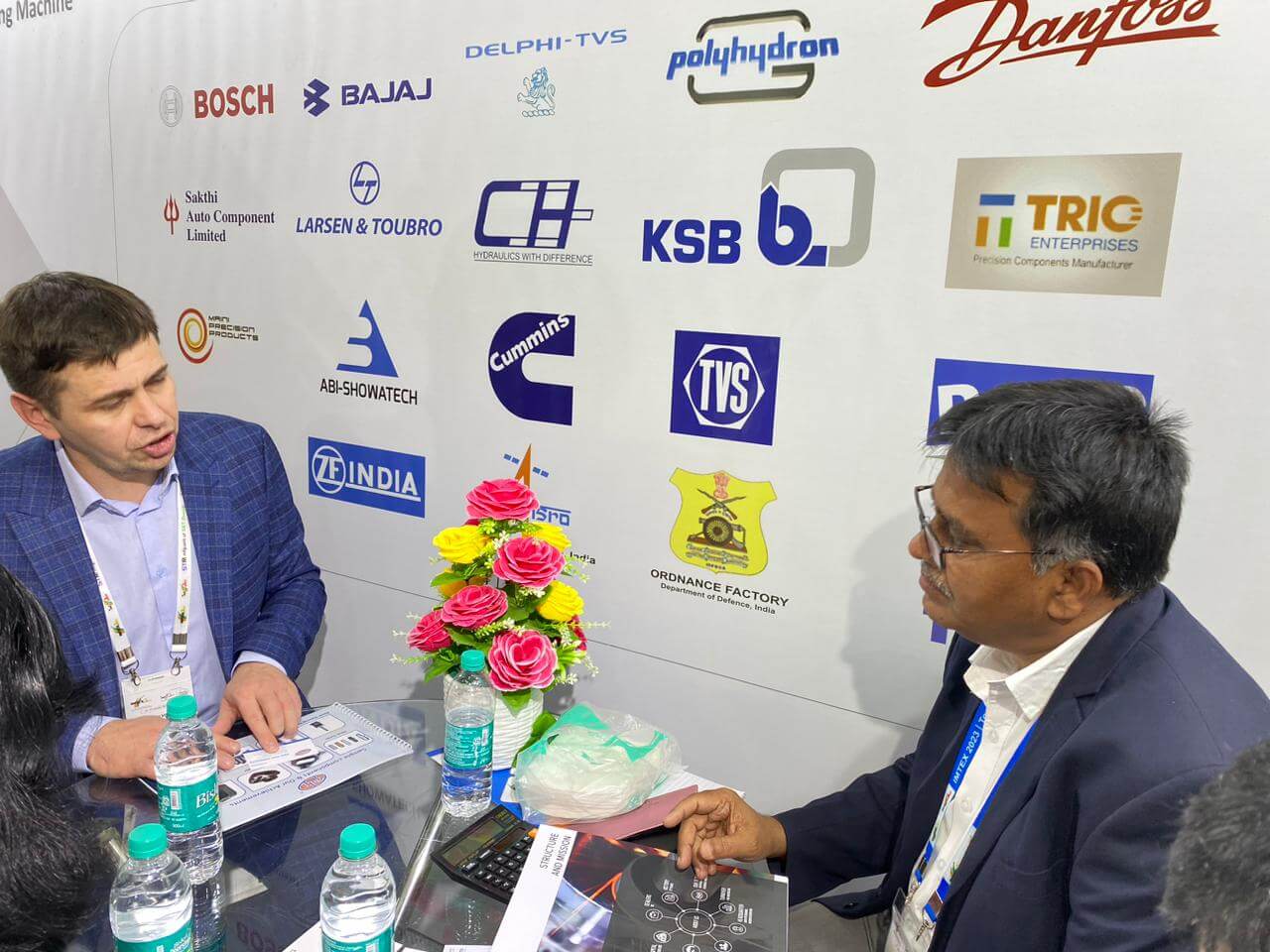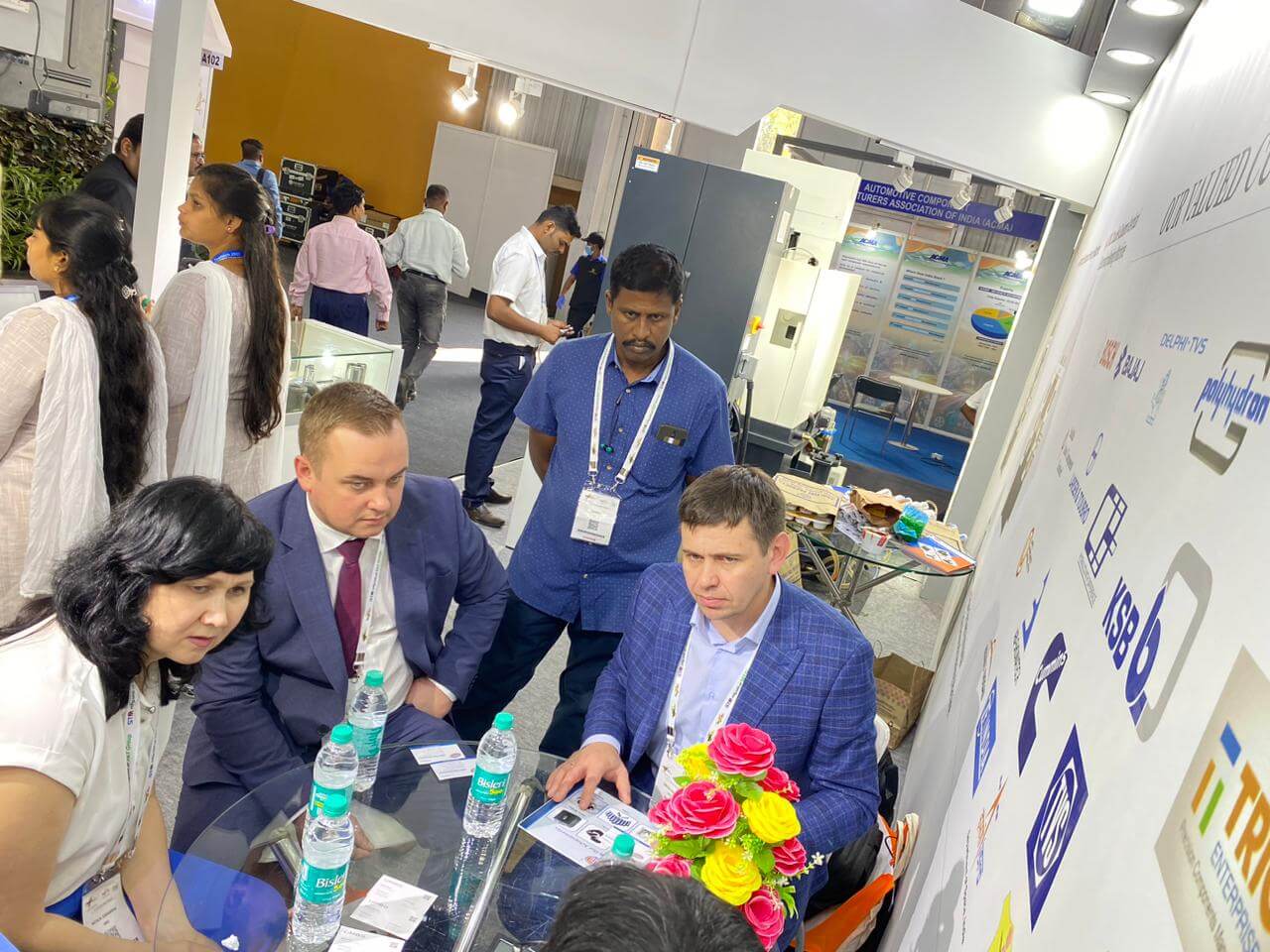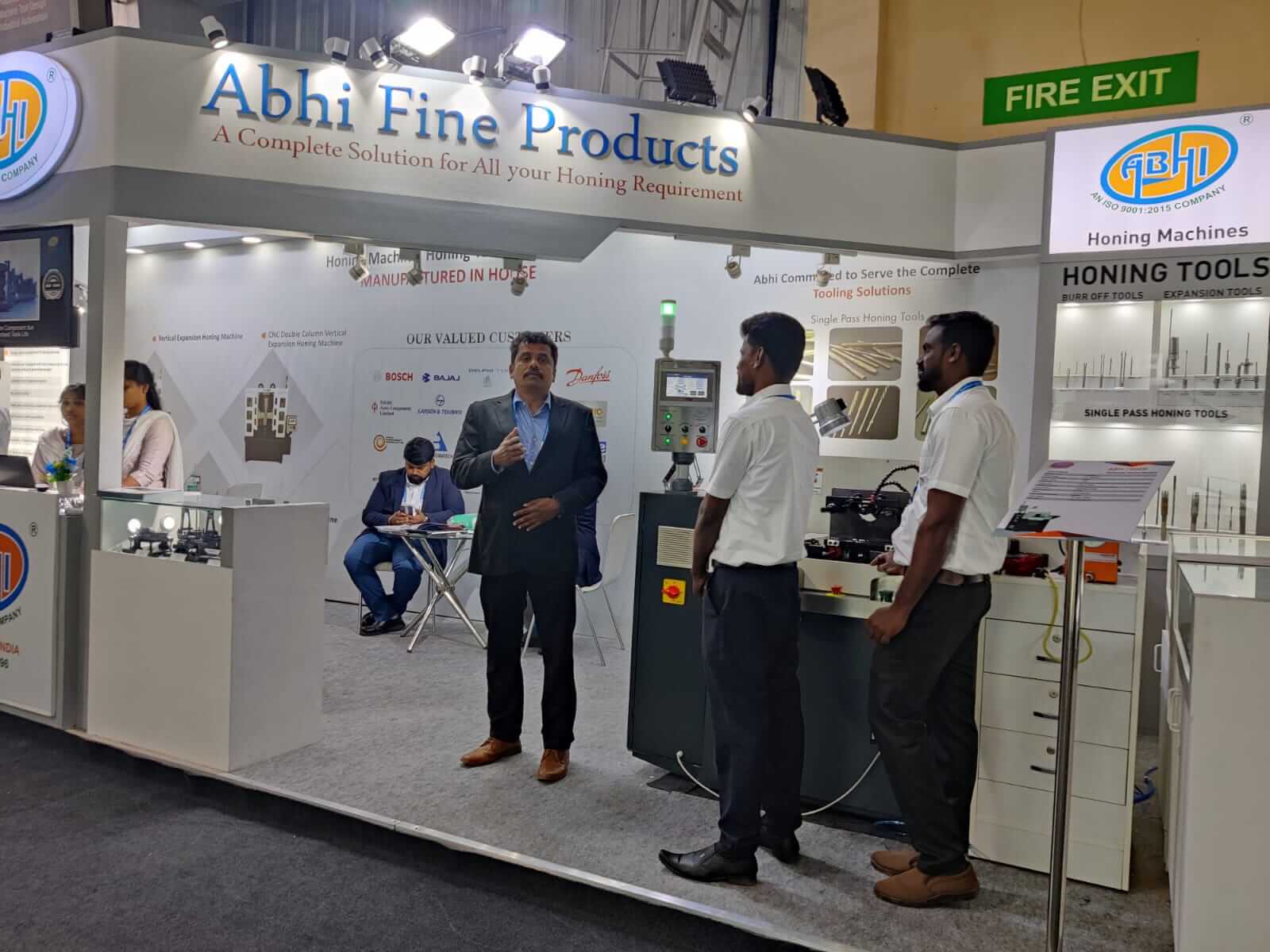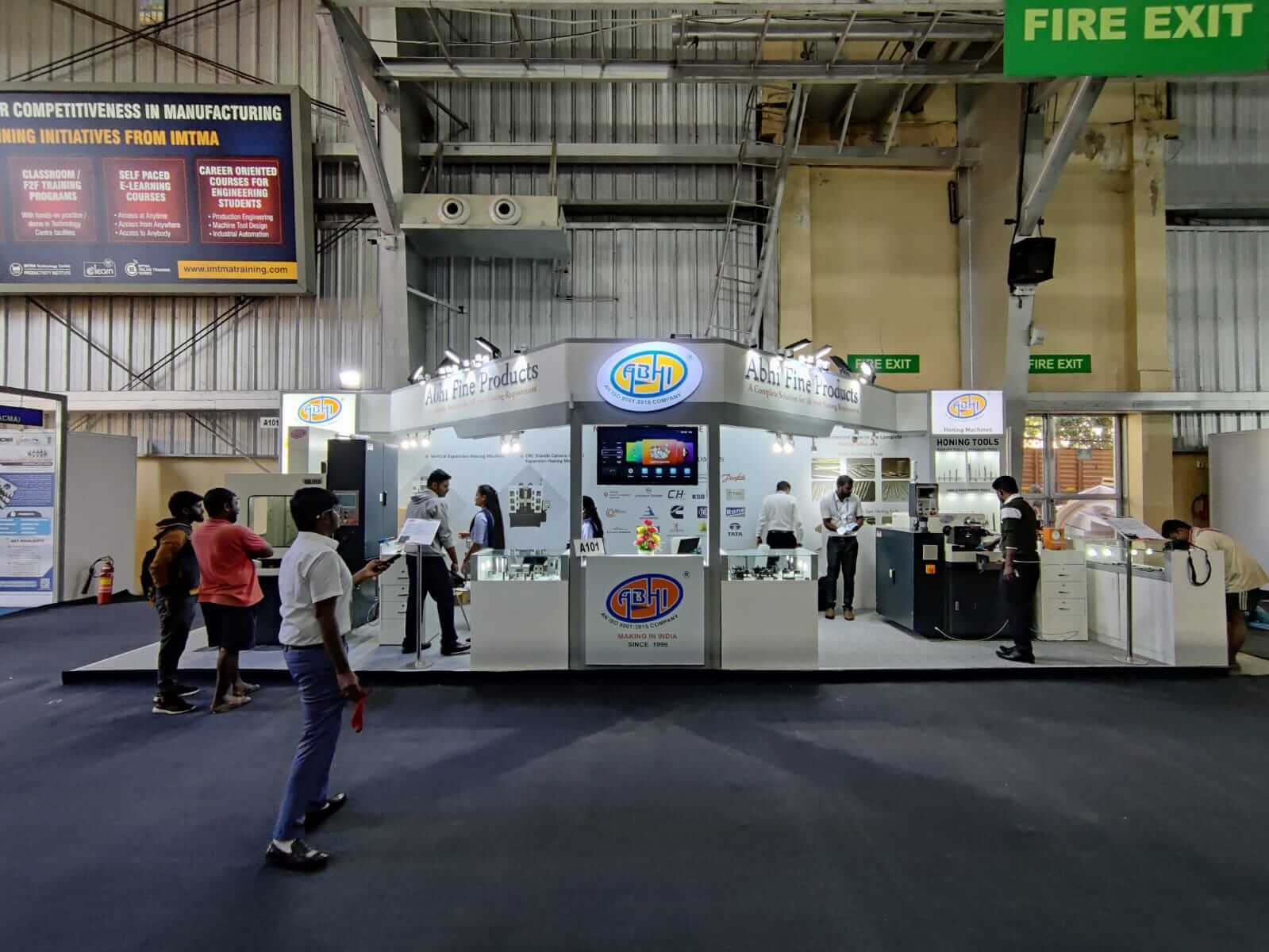 Tell us how can we assist you?
We are always happy to answer any questions!
Just fill in the form and we will get back to you.