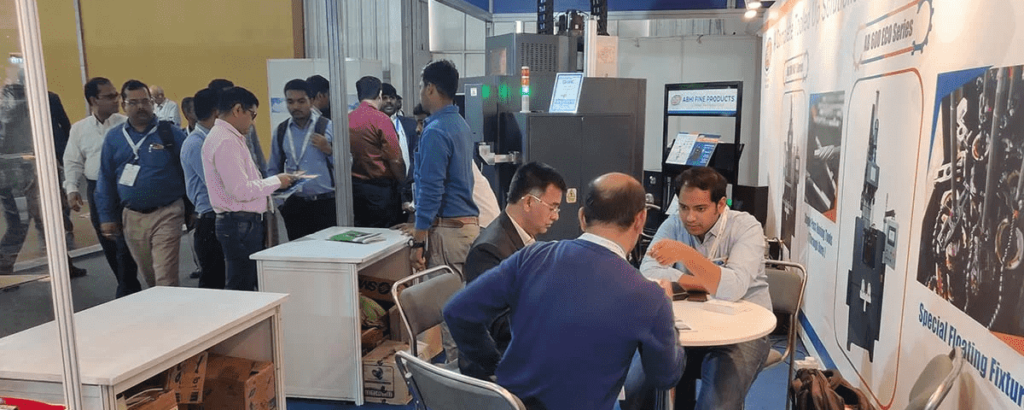 IMTEX 2017
Indian Machine Tool Manufacturers' Association
Abhi Fine Products participated in the 18 th Indian Metal-Cutting Machine Tool International Expo in Bangalore between 26 Jan – 01 Feb 2017. Displayed various engineering products such as Single Pass Honing Tools, Burnishing Tools, Deburring Tools, Burr off Tools, Honing Machines.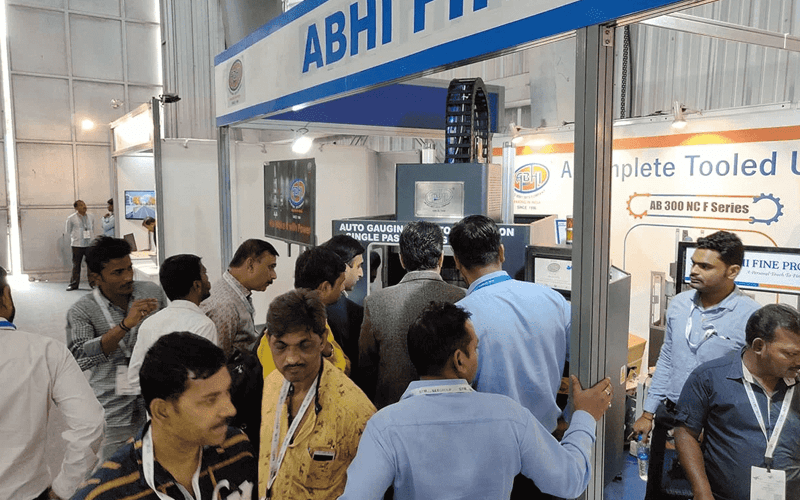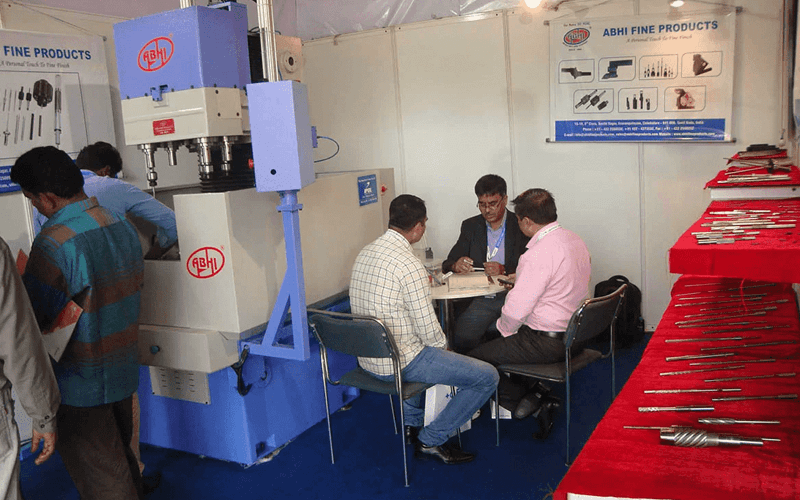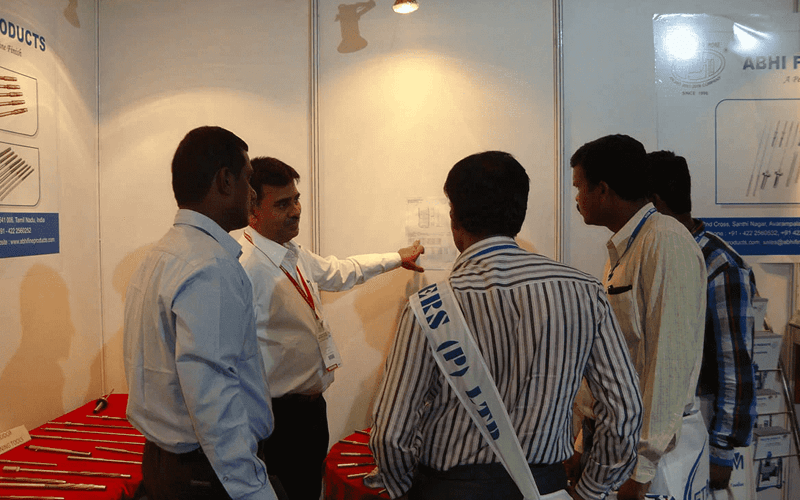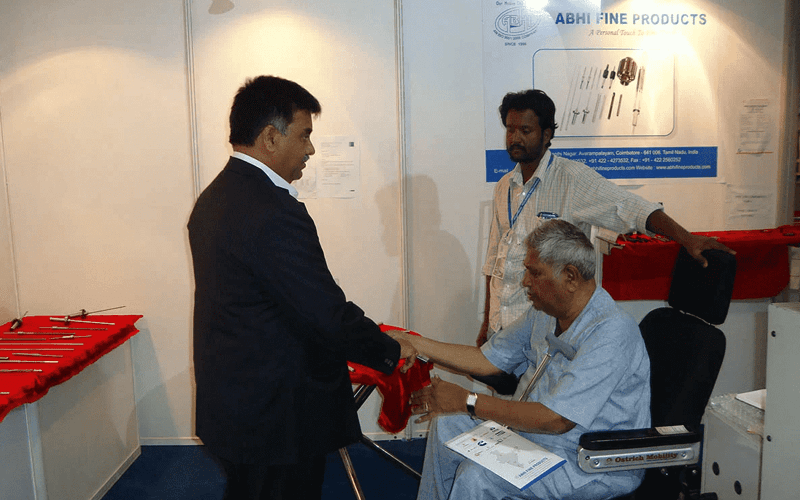 Tell us how can we assist you?
We are always happy to answer any questions!
Just fill in the form and we will get back to you.