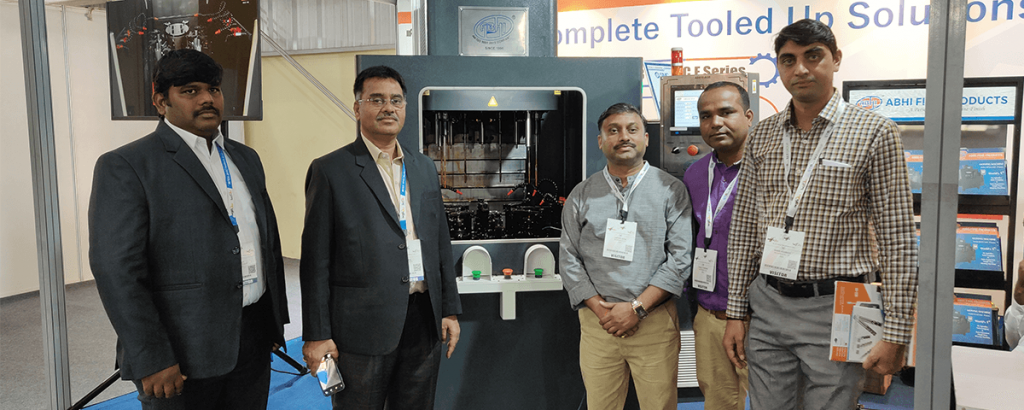 TAGMA 2016
Tool and Gauge Manufacturers Association
Abhi Fine Products participated in the 10 th Die & Mould 2016 India International Exhibition in Bangalore between 6 th to 9 th April 2016. Displayed Surface finishing tools such as Single Pass Honing with Blind Bore and Through Bore, Multi Pass / Expansion Honing tools, Special Precision Components.
Tell us how can we assist you?
We are always happy to answer any questions!
Just fill in the form and we will get back to you.