Honing Applications in Aerospace Sector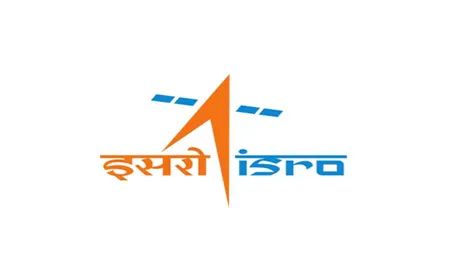 We penetrated our manufacturing & supplying of Bearing cover, Bearing shaft, Seal retainer spring, Spring holder and Spring adjuster to LPSC and VSSC. Both space research centres under ISRO primarily focused on space related technologies and applications.
It is a proud moment for us that we had contributed our small part in the socio-economic development of India which in-turn proves our Corporate Social Responsibility.
Tell us how can we assist you?
We are always happy to answer any questions!
Just fill in the form and we will get back to you.