Honing Applications in Defence Sector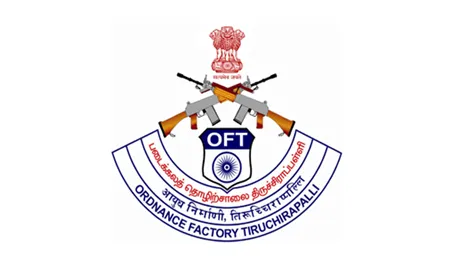 Our product quality and our commitment, which took us to the next level through oneof our valuable customers from Ordnance Factory, Trichy, encouraged us to manufacture the Honing tools for Gun Barrels Application for German Machines in the year 1999.
We have developed & manufactured more than 250 critical components to OFT for 5.56 Rifles, 7.62 Rifles, 0.315 sporting rifles also 30mm cannon, Block gas, Trigger, Ejector, Extractor, Gun Barrels, opening push rod, Closing push rod, Poppet NCM, Poppet NOM, which will prove our manufacturing techniques.
Tell us how can we assist you?
We are always happy to answer any questions!
Just fill in the form and we will get back to you.